SEARCH ENGINE OPTIMIZATION
Unleash Your Business's Potential with DigitalTrax - The Marketing Avengers
Know us better
Experience the Marvel of SEO with DigitalTrax: Elevate Your Online Presence with Innovative Solutions
advantages
SEARCH ENGINE OPTIMIZATION
Search Engine Optimization (SEO) is a critical component of any successful website. SEO is the practice of optimizing a website's content and structure to rank higher in search engine results pages (SERPs). In other words, it's the process of making a website more visible to people who are searching for relevant keywords or phrases.
Why Do Businesses Need SEO Services?
Businesses need SEO services to improve their online visibility, reach their target audience, and drive traffic to their website. SEO services can also help businesses achieve higher search engine rankings, improve user experience, and increase their ROI.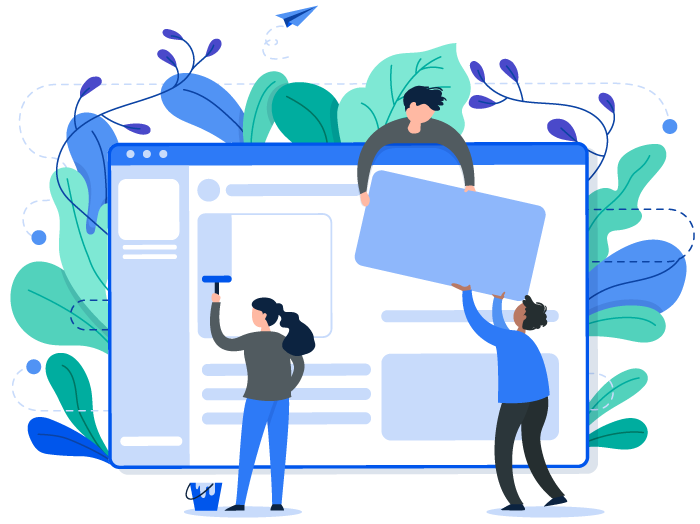 How to Choose the Right SEO Company?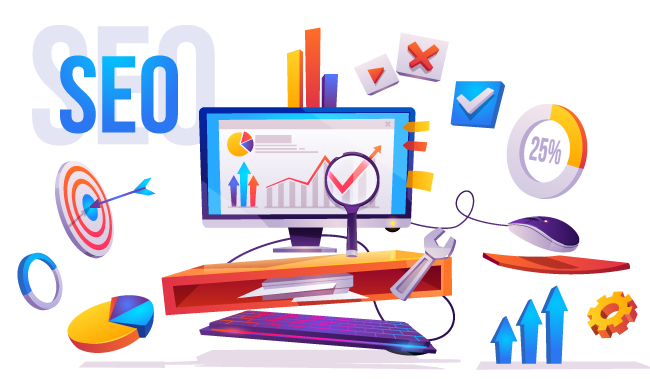 Choosing the right SEO company is crucial for the success of your online business. With so many options available, it can be challenging to know where to start. Here are some tips to help you choose the right SEO company for your business:
Benefits of Hiring an SEO Company
A well-organized and easy-to-navigate site structure can help search engines crawl and index your site more effectively. This can also improve user experience, which is a factor that search engines consider when ranking sites.
Need help from professional
SEo Experts? Let's work together!
Are you struggling to increase your website's visibility and drive traffic to your business? Like the Avengers assembling to take on a common threat, you may need a team of professional SEO experts to help you achieve your online marketing goals.
DigitalTrax's SEO services can help businesses increase online visibility, improve user experience, and gain a competitive edge. With higher search engine rankings, improved brand awareness, and higher conversion rates, businesses can achieve better ROI and reach their target audience more effectively.
Our Clients
They trust us