Unleash Your Business's Potential with DigitalTrax - The Marketing Avengers
Know us better
Experience the Marvel of ADS with DigitalTrax: Elevate Your Online Presence with Innovative Solutions
advantages
Brand Positioning
Brand positioning refers to the strategic process of establishing a distinctive and desirable position for a brand in the minds of its target audience relative to competitors. It involves defining and communicating the unique value proposition and differentiation of a brand to create a specific perception and emotional connection with customers.
Why Do Businesses Need Brand Poistioning?
Brand positioning plays a crucial role in the success of businesses in today's competitive marketplace. It involves creating a distinct and desirable position for a brand in the minds of its target audience. But why do businesses need brand positioning? The answer lies in the benefits it provides.
Benefits of Brand Positioning?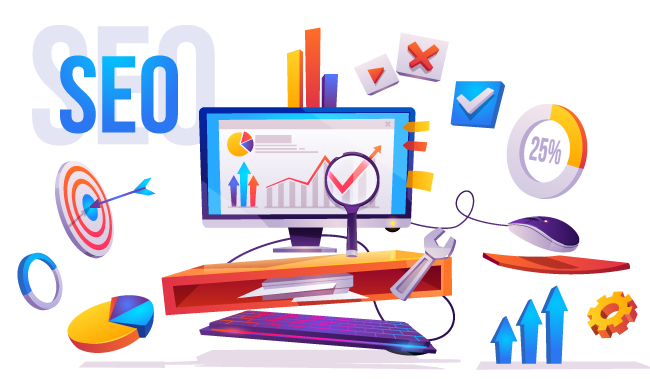 Magento is highly scalable, making it suitable for businesses of all sizes. Whether a business is just starting out or experiencing rapid growth, Magento can handle increasing traffic, sales volumes, and product catalogs without compromising performance. This scalability ensures that the website can grow alongside the business, accommodating future expansion.
Need help from professional
Experts? Let's work together!
Are you struggling to increase your website's visibility and drive traffic to your business? Like the Avengers assembling to take on a common threat, you may need a team of professional SEO experts to help you achieve your online marketing goals.
DigitalTrax's SEO services can help businesses increase online visibility, improve user experience, and gain a competitive edge. With higher search engine rankings, improved brand awareness, and higher conversion rates, businesses can achieve better ROI and reach their target audience more effectively.
Our Clients
They trust us