Unleash Your Business's Potential with DigitalTrax - The Marketing Avengers
Know us better
Experience the Marvel of ADS with DigitalTrax: Elevate Your Online Presence with Innovative Solutions
advantages
BRAND MESSAGING
Just like how Iron Man has his iconic suit and Captain America has his trusty shield, a brand's messaging includes its tagline, value proposition, and mission statement. These messages are carefully crafted to communicate the brand's identity, values, and unique selling proposition.
Why Do Businesses Need Brand Messaging?
Businesses need brand messaging for several reasons. It helps to establish a consistent and clear message that communicates the brand's identity, values, and unique selling proposition to its target audience. This messaging can help differentiate the brand from competitors and build brand awareness and recognition.
How to Choose the Right Brand Messaging?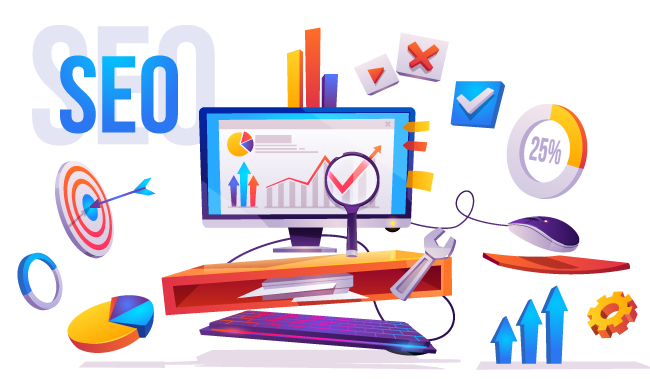 Choosing the right brand messaging is an important process that requires careful consideration. Here are some steps to help guide you in selecting the right brand messaging for your business:
Need help from professional
Experts? Let's work together!
Are you struggling to increase your website's visibility and drive traffic to your business? Like the Avengers assembling to take on a common threat, you may need a team of professional SEO experts to help you achieve your online marketing goals.
DigitalTrax's SEO services can help businesses increase online visibility, improve user experience, and gain a competitive edge. With higher search engine rankings, improved brand awareness, and higher conversion rates, businesses can achieve better ROI and reach their target audience more effectively.
Our Clients
They trust us